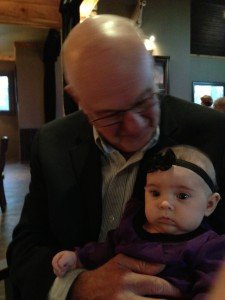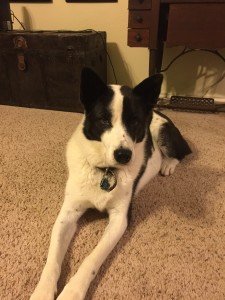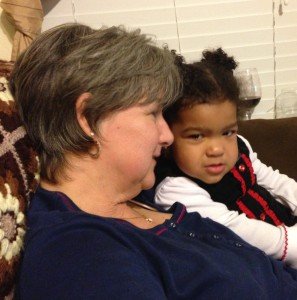 Welcome to Poppop Cooks! 
I created Poppop Cooks to share my love for cooking (and my passion for sharing it with those I love). I wanted a place for anyone to find my quick and easy recipes for busy people. It was important to me that my children, grandchildren, and even my quickly growing great-grandchildren have access to some of Poppop's favorite Italian classics, as well as some quick and healthy choices for busy weeknights. You'll notice my Italian roots come through in many of the recipes I share, and I hope you love every one of them! Every recipe includes pictures and step-by-step instructions to make it as simple as possible for home cooks at any level.
A little about us:
We are Jack and Judy Kelly. (AKA Poppop and Gammy). That's Bubba in the middle. That's where he can usually be found – in the middle of everything. We couldn't find any pics of us not holding a grand baby or great grand baby so you also get to see Dallas and Ava, which is lucky for you!
Gammy grew up in Texas and I grew up in New Jersey (Gammy says I haven't grown up yet) so guess where we live. Yup. 
SaveSave